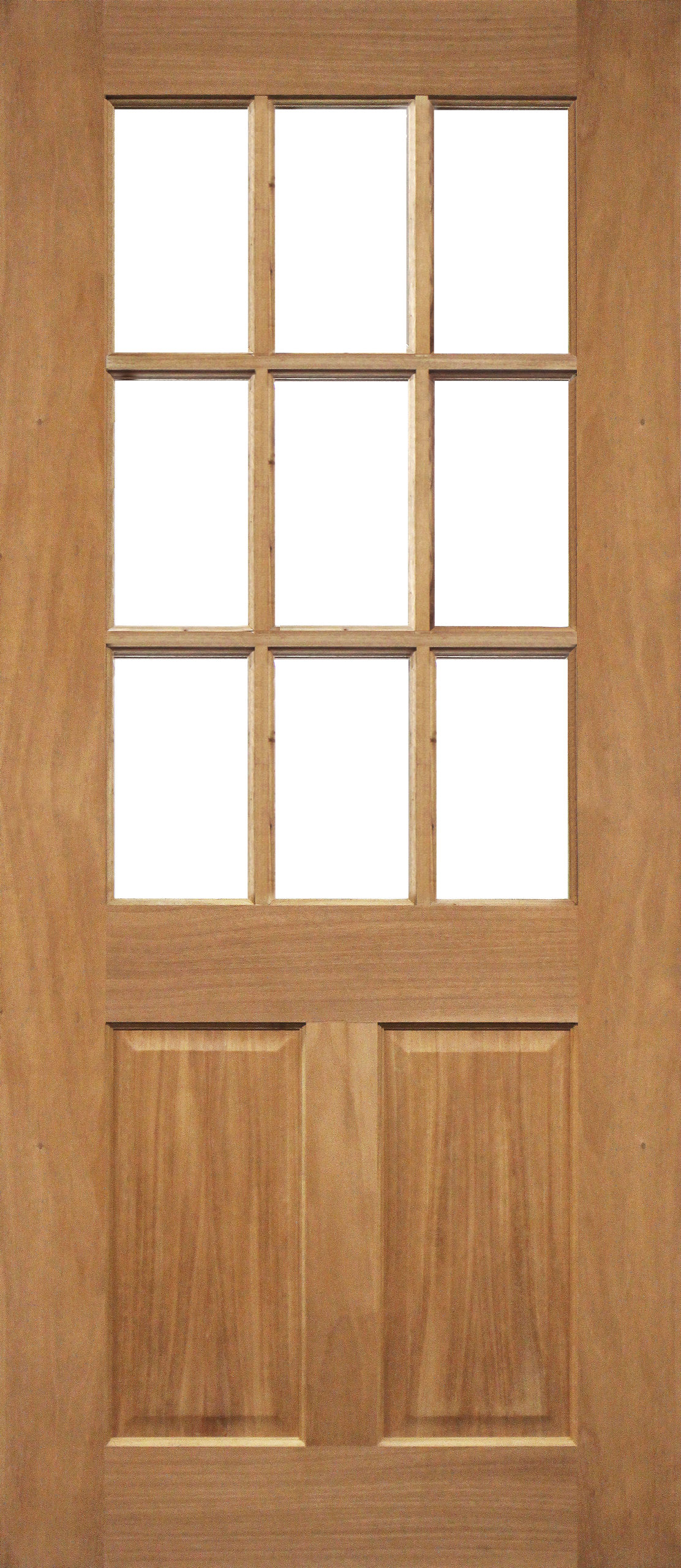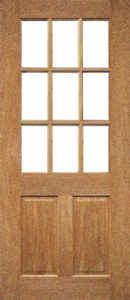 The Ascot door is a colonial style or farm house door that has been popular for half a century because of its appealing design and functionality. Coming with traditional bevel glass it can also be matched with a wide range of textures or translucent glass to give it a more contemporary look.
Image 1 – Ascot unglazed
Image 2 – Ascot sidelite unglazed
Available in:
External
2040 x 820 x 40mm
2040 x 870 x 40mm
2040 x 920 x 40mm
Sidelite
Custom sizes available upon request.