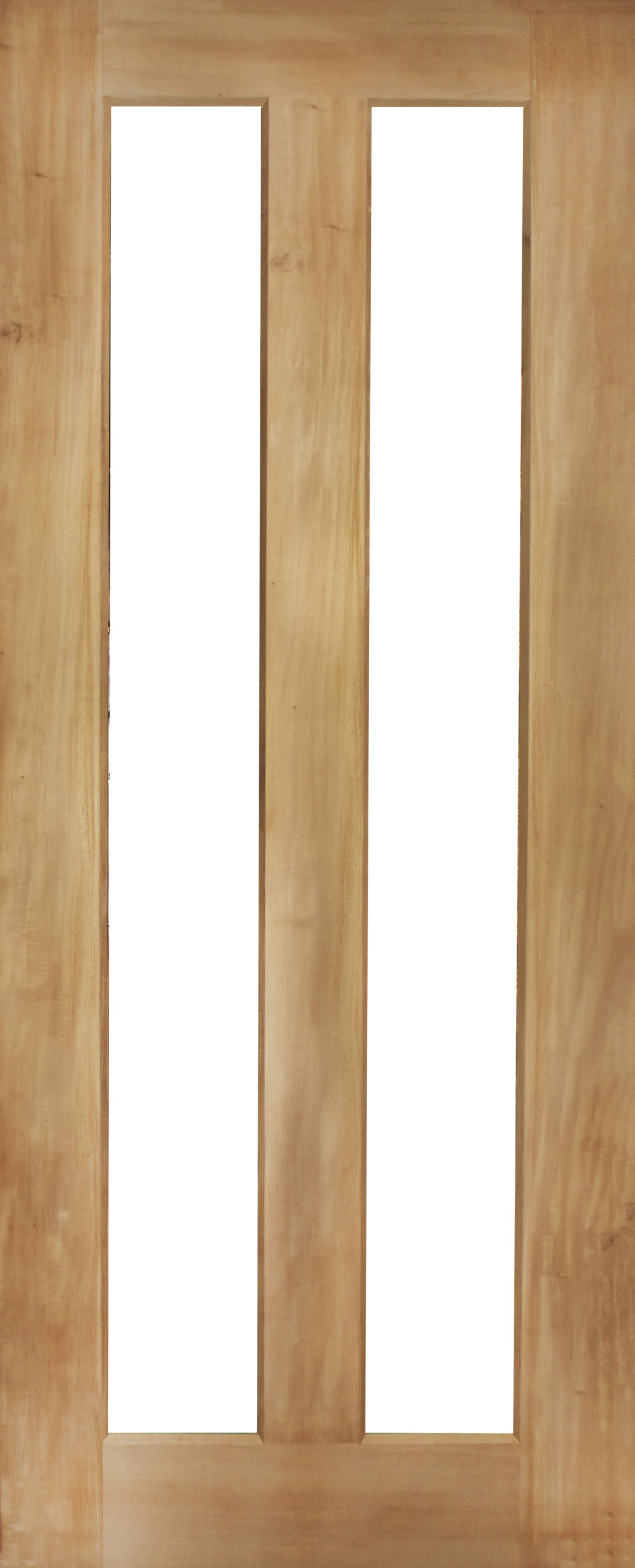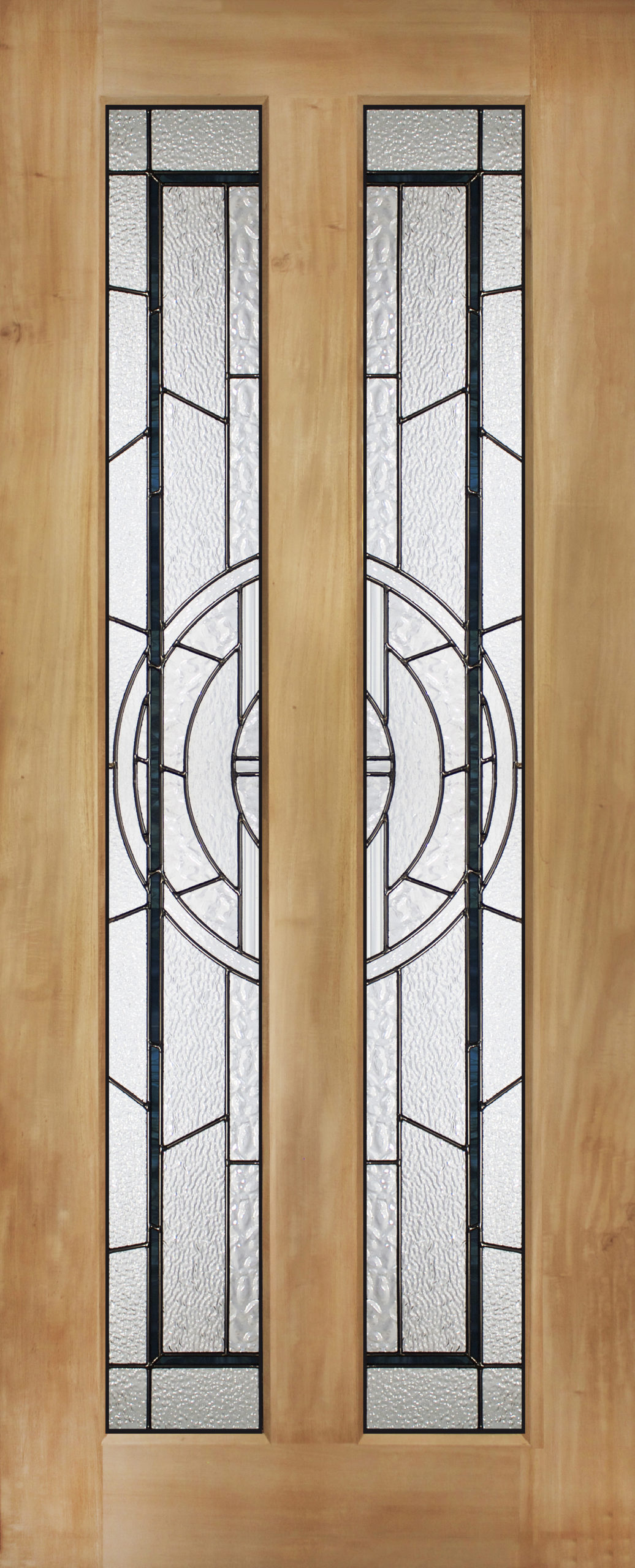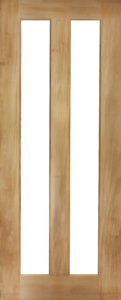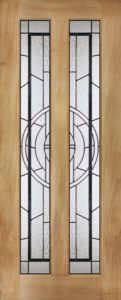 Minimalist design and splayed beading make a contemporary entry both sophisticated and exciting. Matched with White translucent or Clear safety glass they also look great with a range of textures or even our Art Deco lead light.
Image 1 – Bombay unglazed
Image 2 – Bombay with Manhattan leadlight
Available in:
External
Custom sizes available upon request.