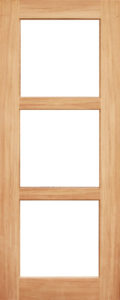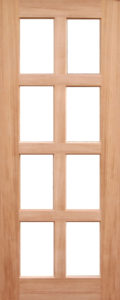 Prinia 3, 4 or 8 light doors invoke a minimalist feel while staying stylish and elegant. Inspired by Balinese design and featuring beautiful Surien Timber with Splayed beads. The Prinia range can be glazed in Clear, Translucent, textured or Slumped glass.
Image 1 – Prinia 3 lites
Image 2 – Prinia 4 lites
Image 3 – Prinia 8 lites
Available in:
External
Custom sizes available upon request.