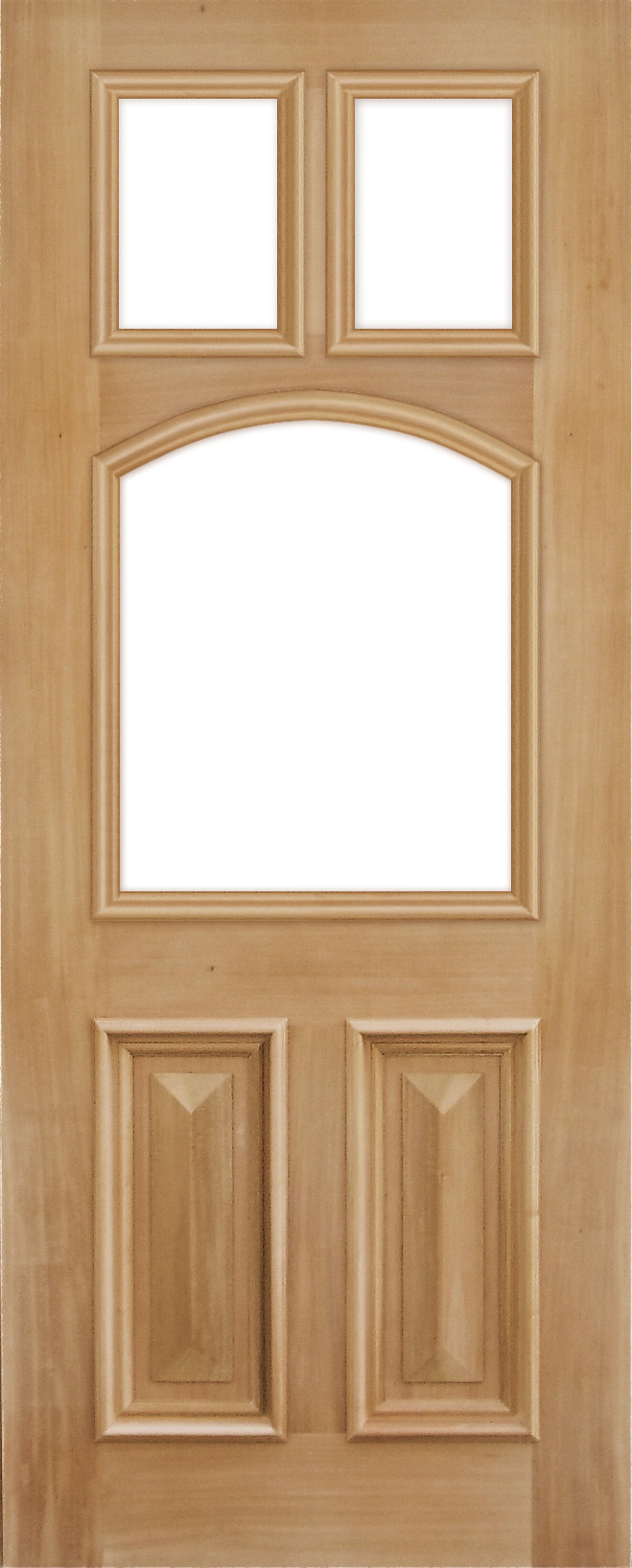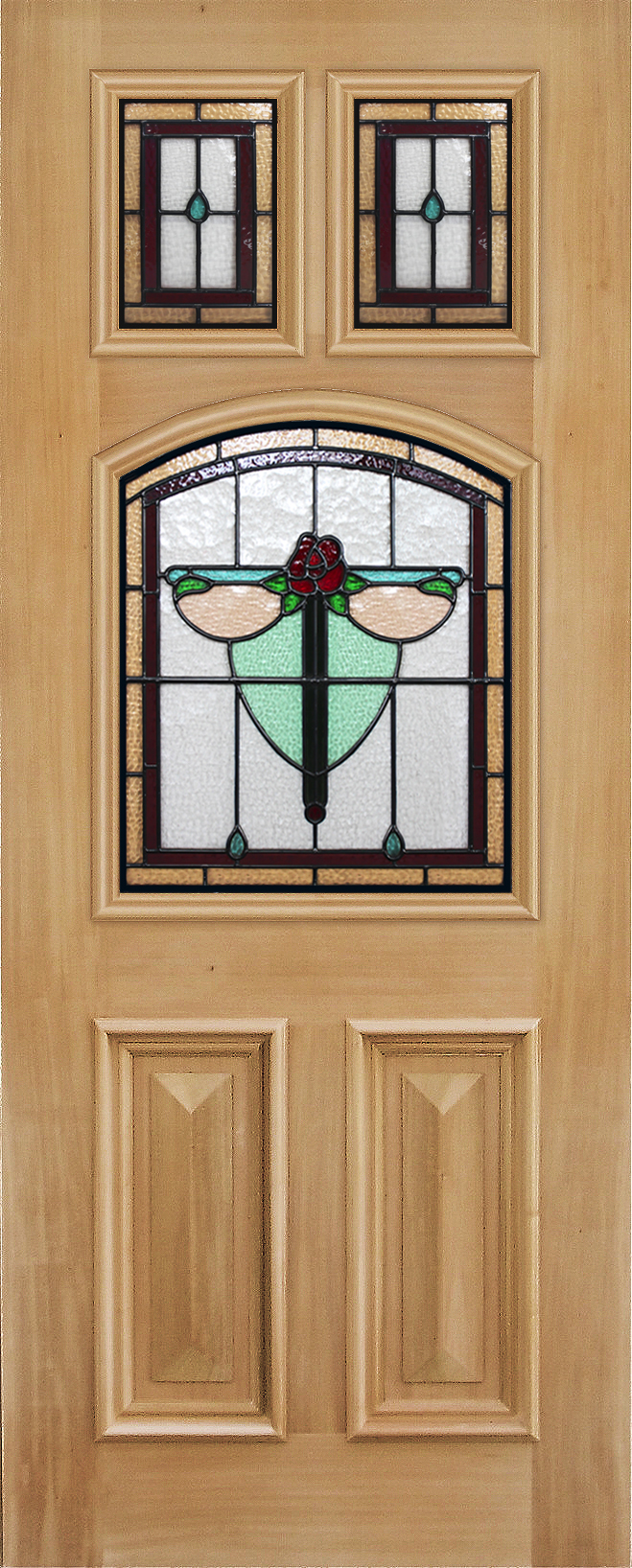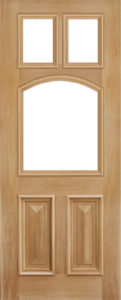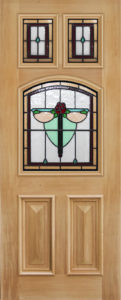 From our heritage collection is this true Victorian Classic which once grace Victorian homes more than a century ago, but still a relevant icon in the present age. Featuring Fielded Panels and Carved Bollection Moulds with the addition of traditionally staled lead lights, this is a door with historic allure and ornate appeal.
Image 1 – Federation unglazed
Image 2 – Federation with Rose leadlight set
Image 3 – Federation sidelite with Georgian Teardrop leadlight
Available in:
External
2040 x 820 x 40mm
2040 x 870 x 40mm
Sidelite
Custom sizes available upon request.