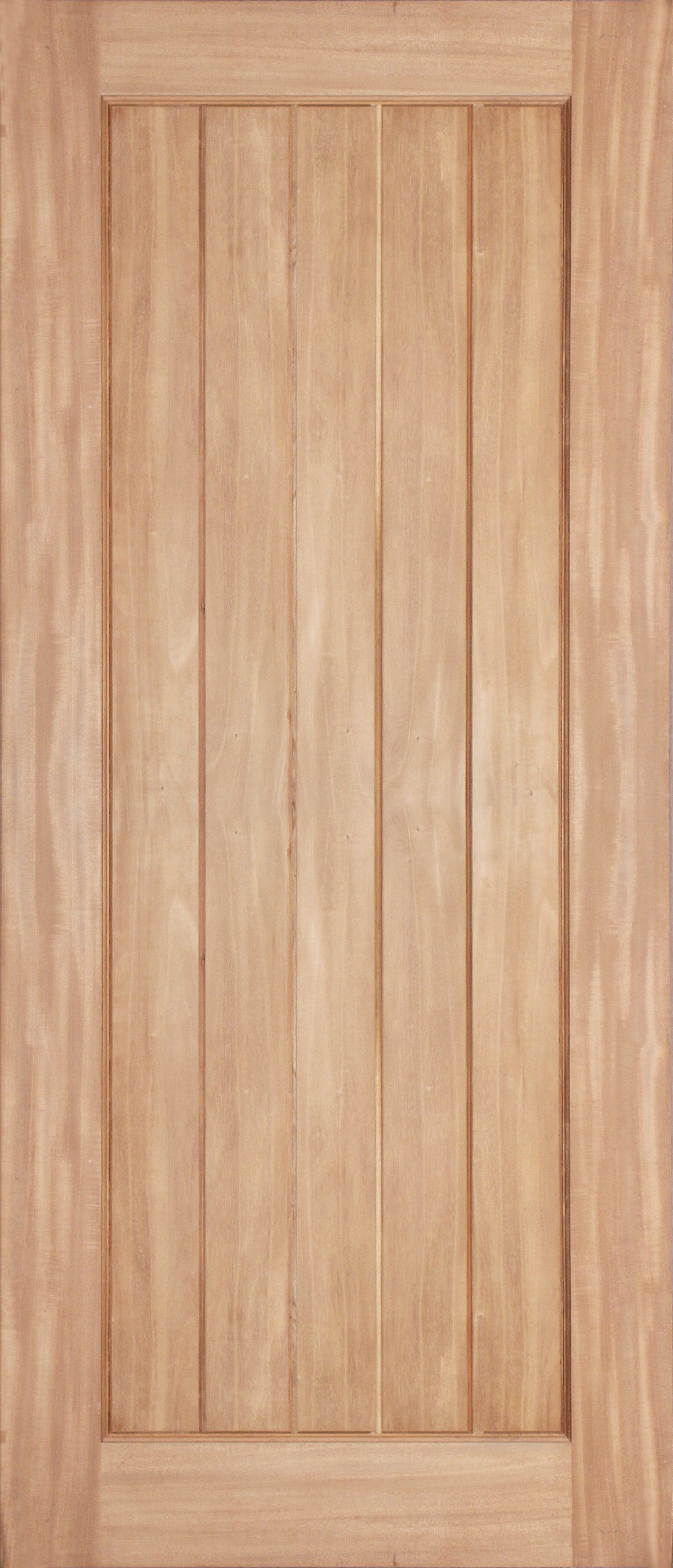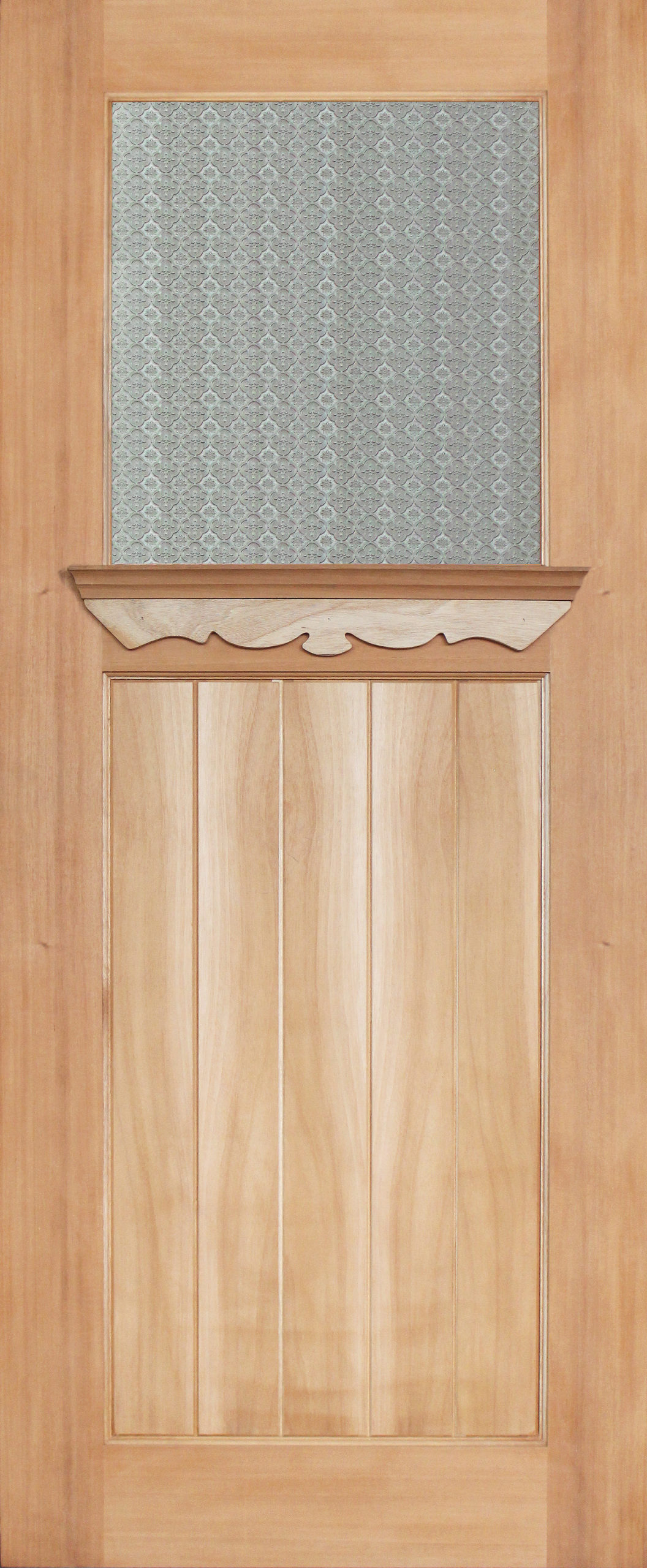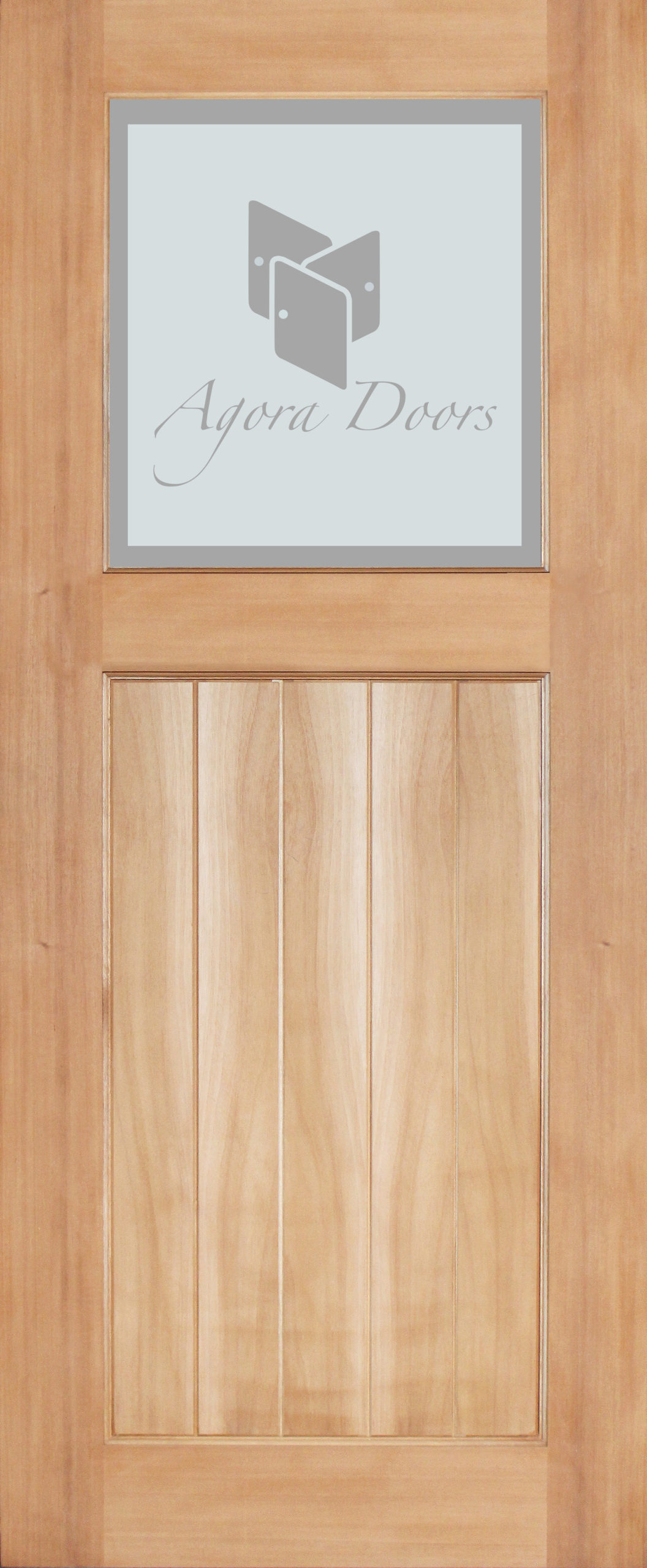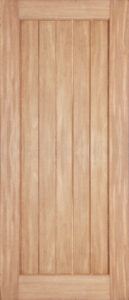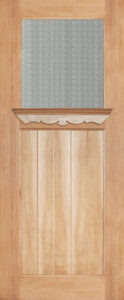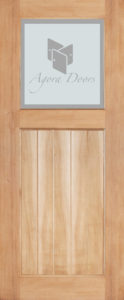 Inspired by the ultimate beach house our Shiplap is the perfect addition to any space. Sleek and assured Versatile and Commanding "V" Joint grooving to both sides for a nautical feel.
Image 1 – Shiplap solid
Image 2 – Shiplap with Orient textured glass
Image 3 – Shiplap with laser etched glass
Available in:
External
2040 x 820 x 40mm
2040 x 870 x 40mm
2040 x 920 x 40mm
2340 x 820 x 40mm
Custom sizes available upon request.