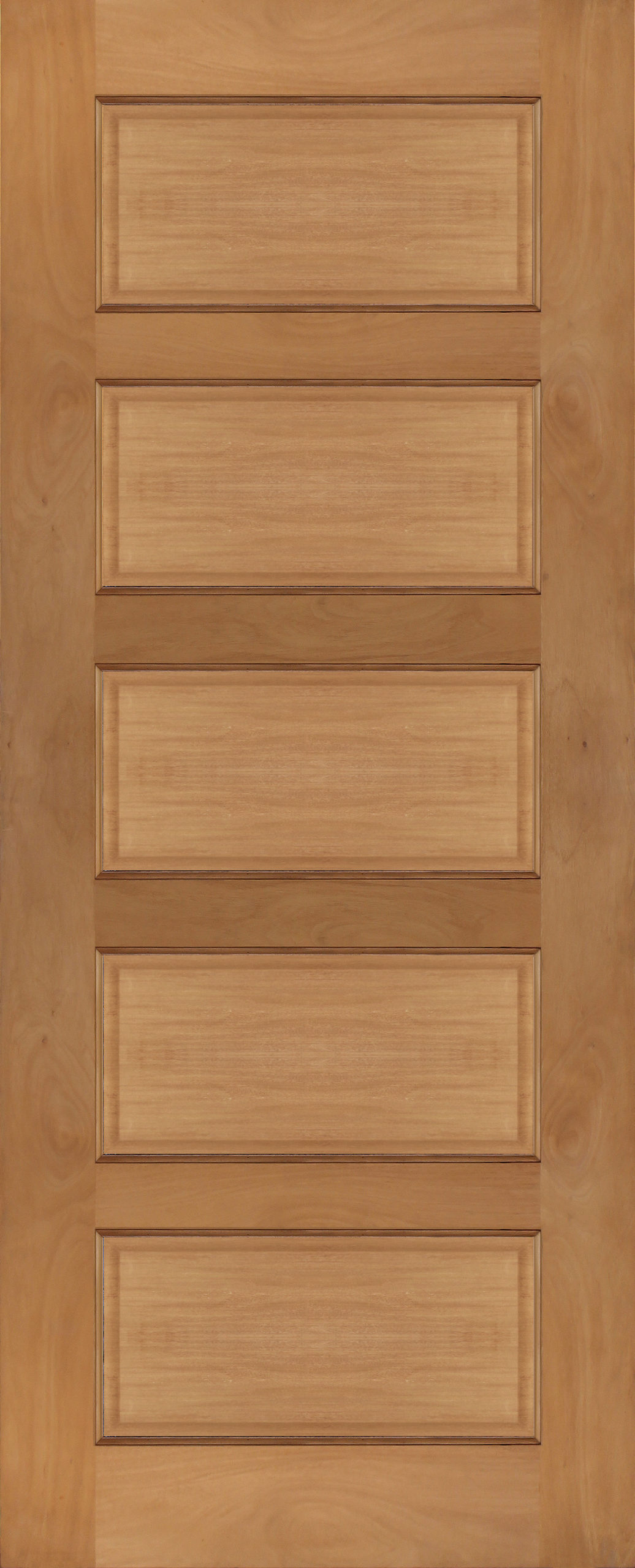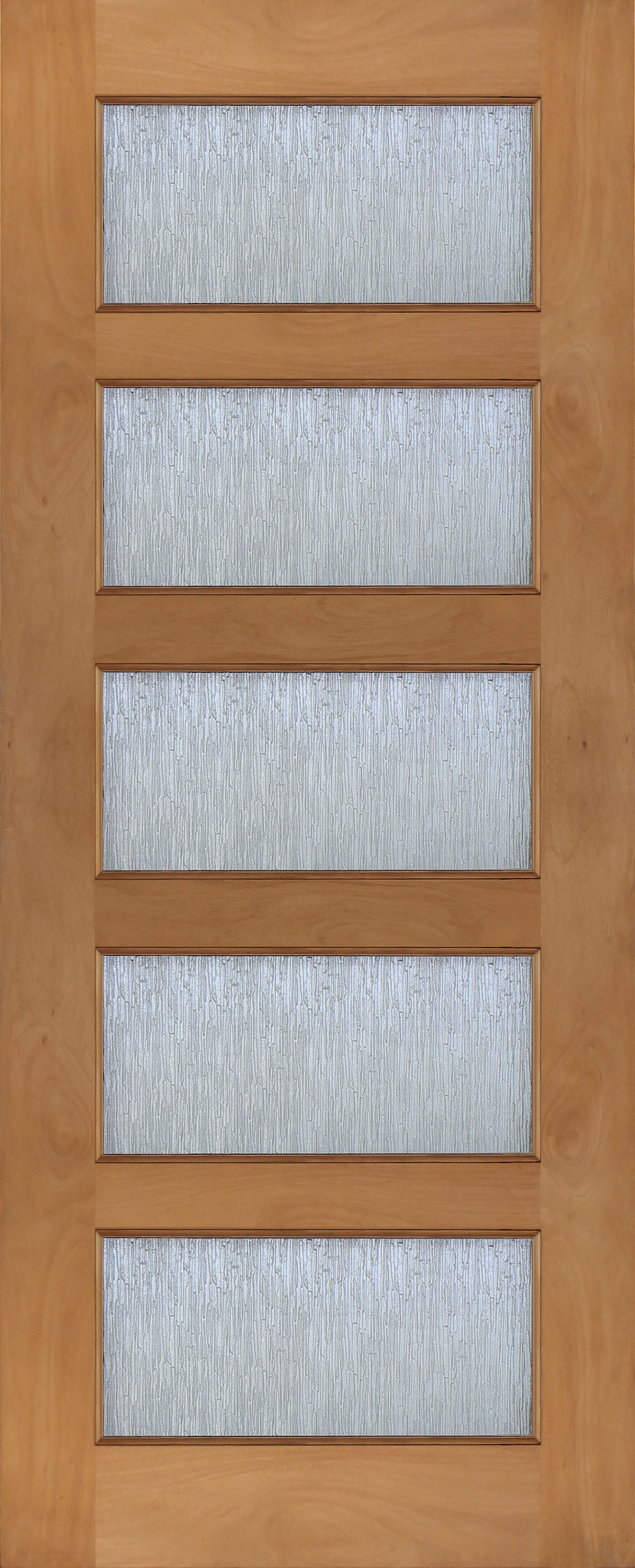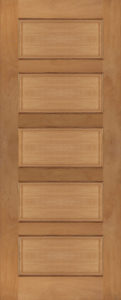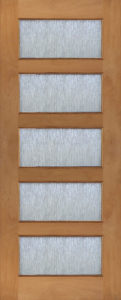 A contemporary classic with Five Horizontal glass or timber fielded panels in this American design from the fifties, represents a Timber Door that has endured the test of time. At home in both mid twentieth Century to today's Contemporary homes, the Oakleigh Five panel door is a decorative addition to our range of doors, designed to define your living space.
Image 1 – Oakleigh solid
Image 2 – Oakleigh sidelite solid
Image 3 – Oakleigh with Sea Drift textured glass
Image 4 – Oakleigh sidelite with Sea Drift textured glass
Available in:
External
2040 x 820 x 40mm
2040 x 870 x 40mm
2040 x 920 x 40mm
2040 x 1020 x 40mm
2340 x 820 x 40mm
Sidelite
Custom sizes available upon request.