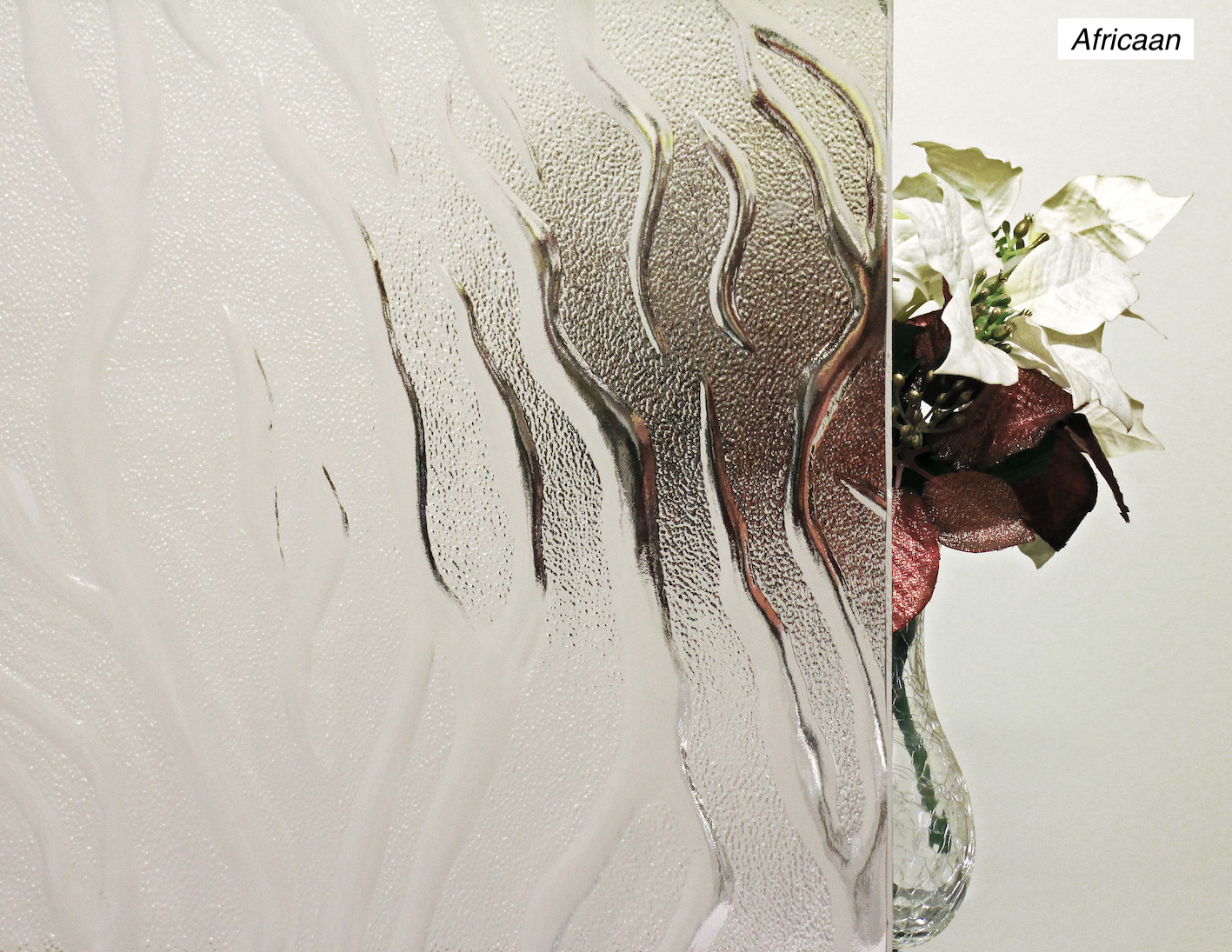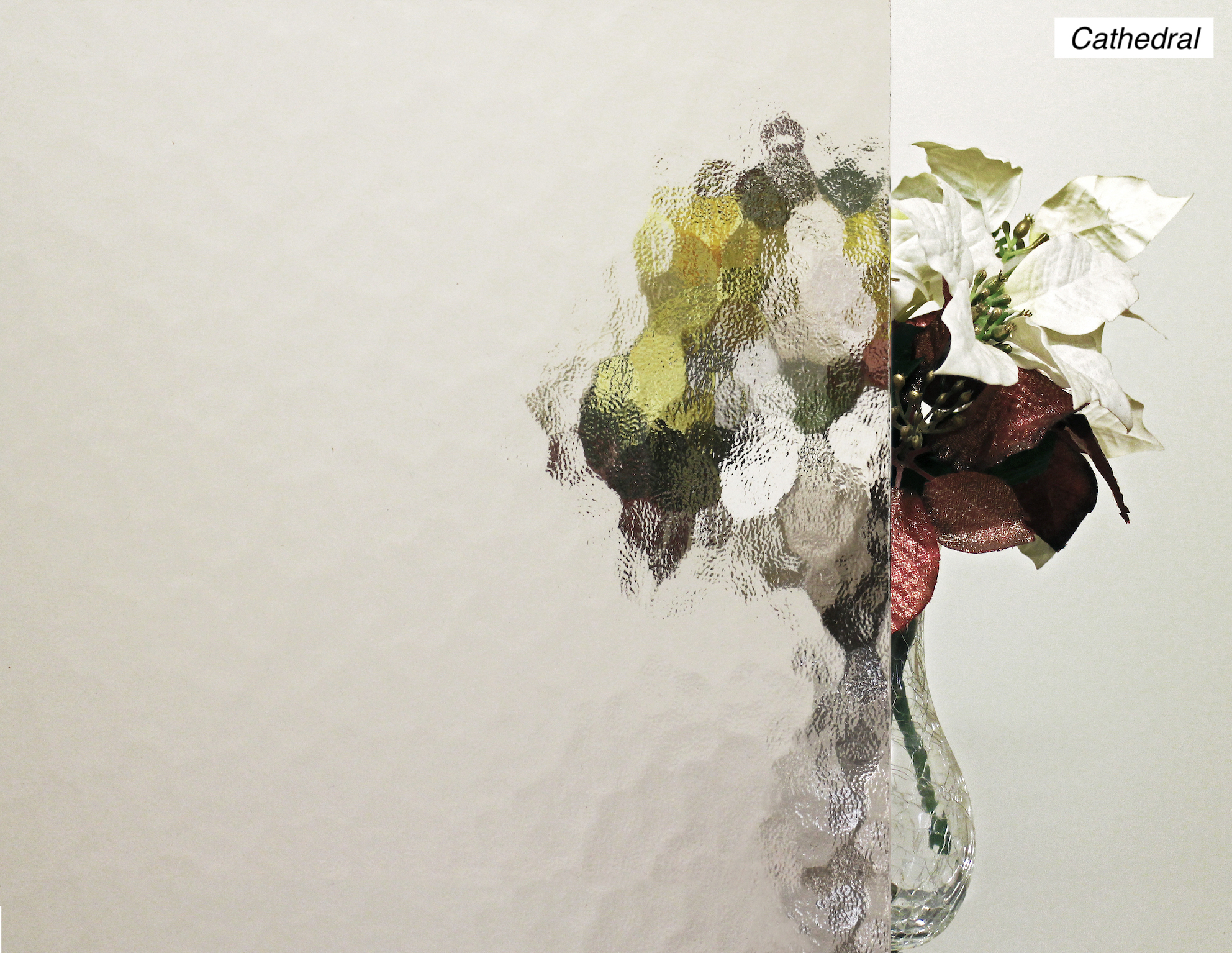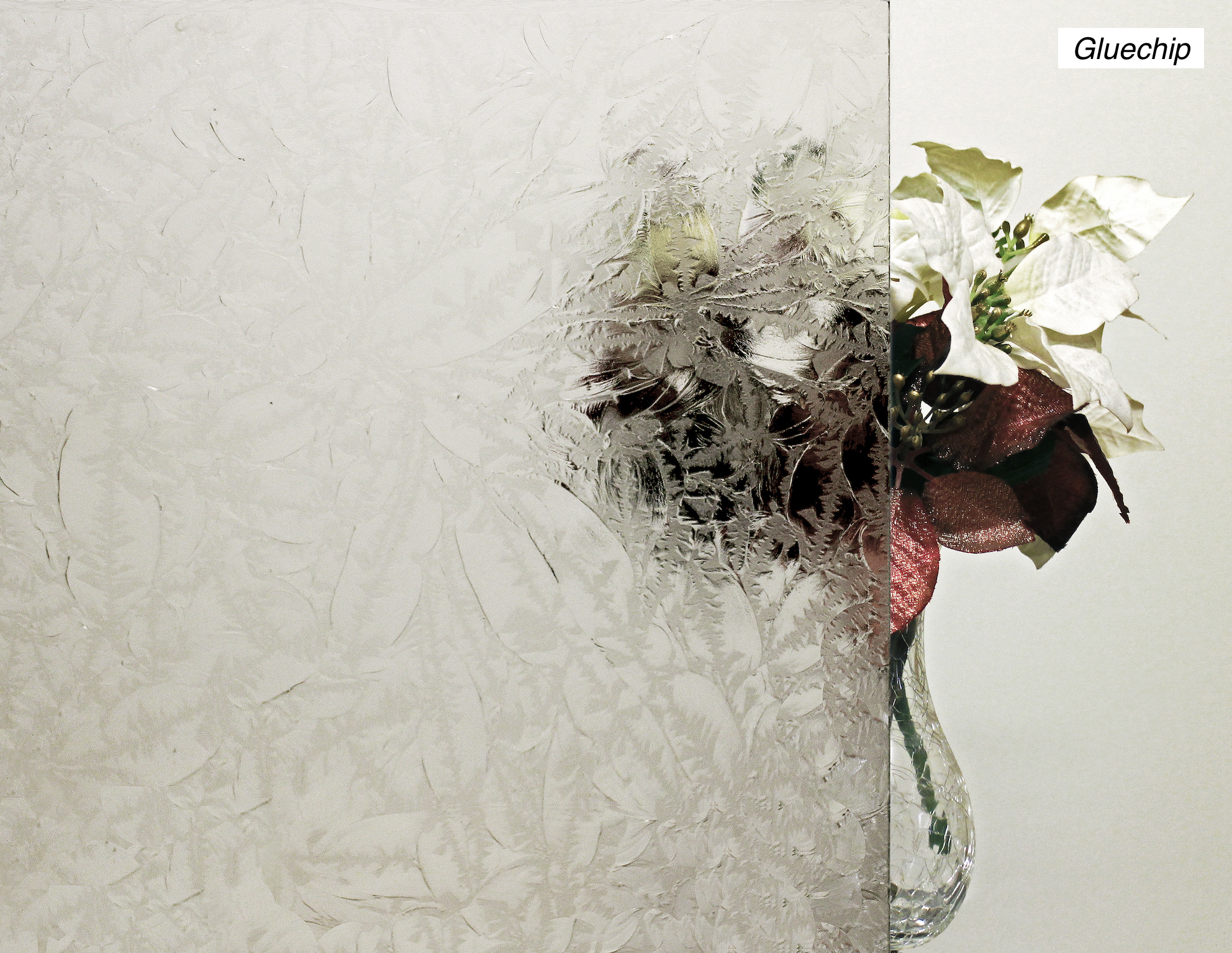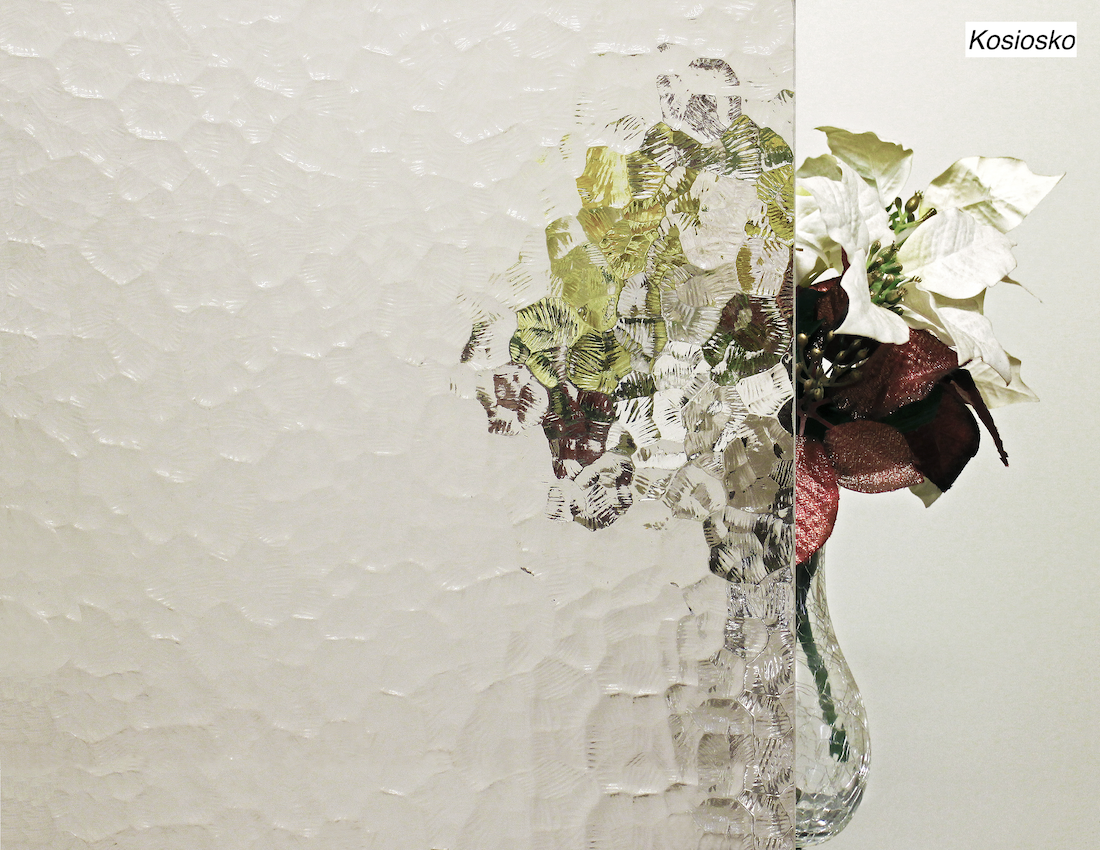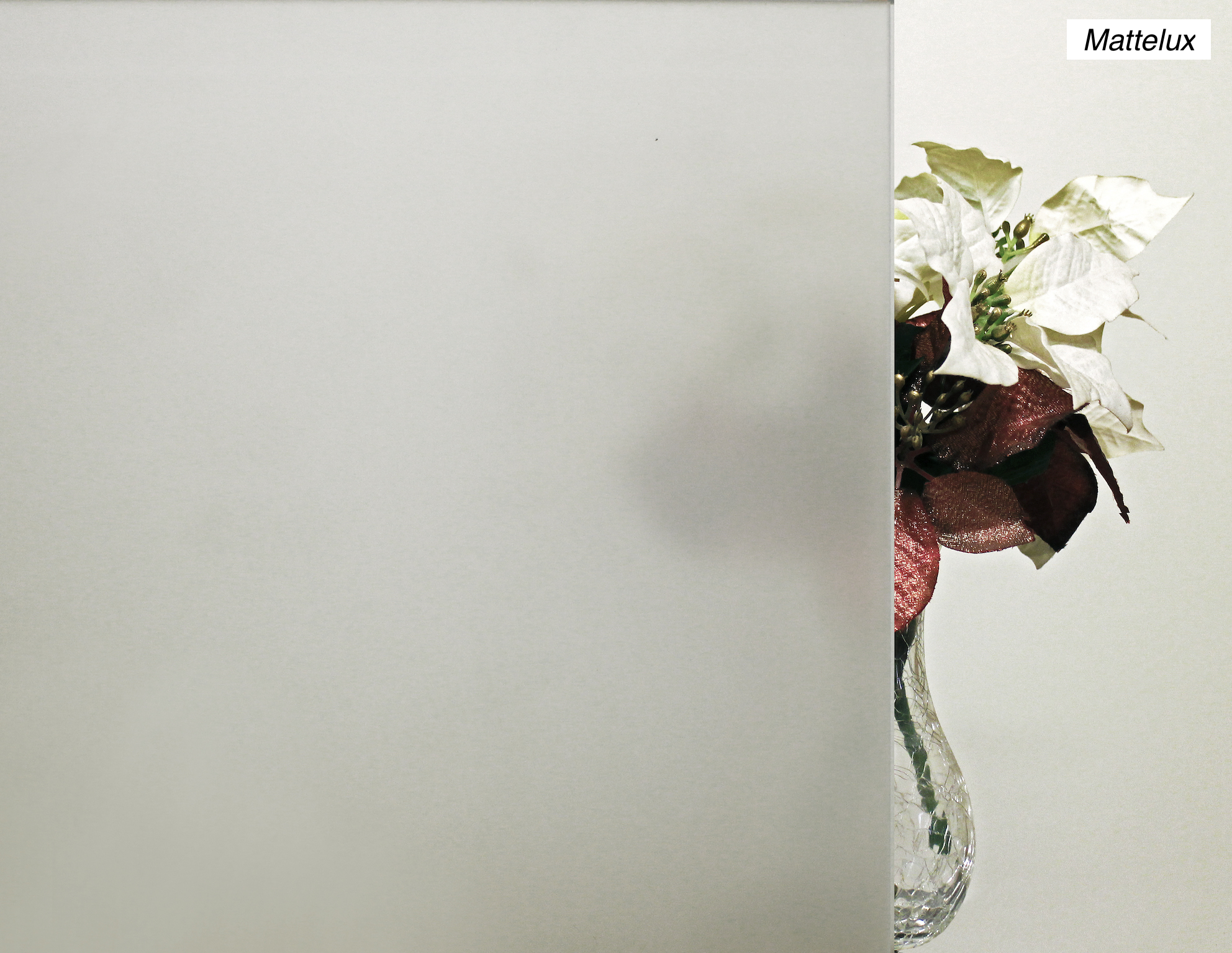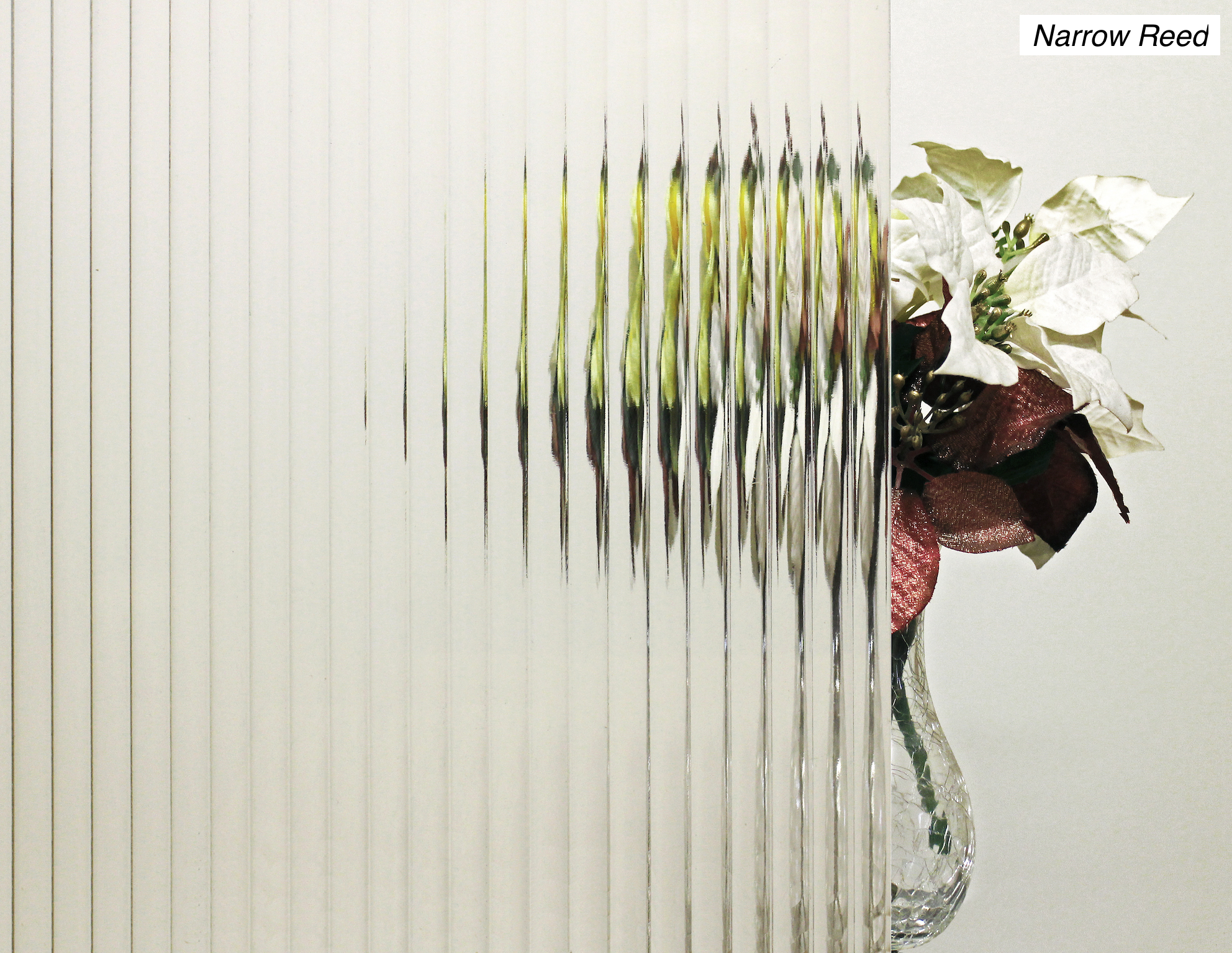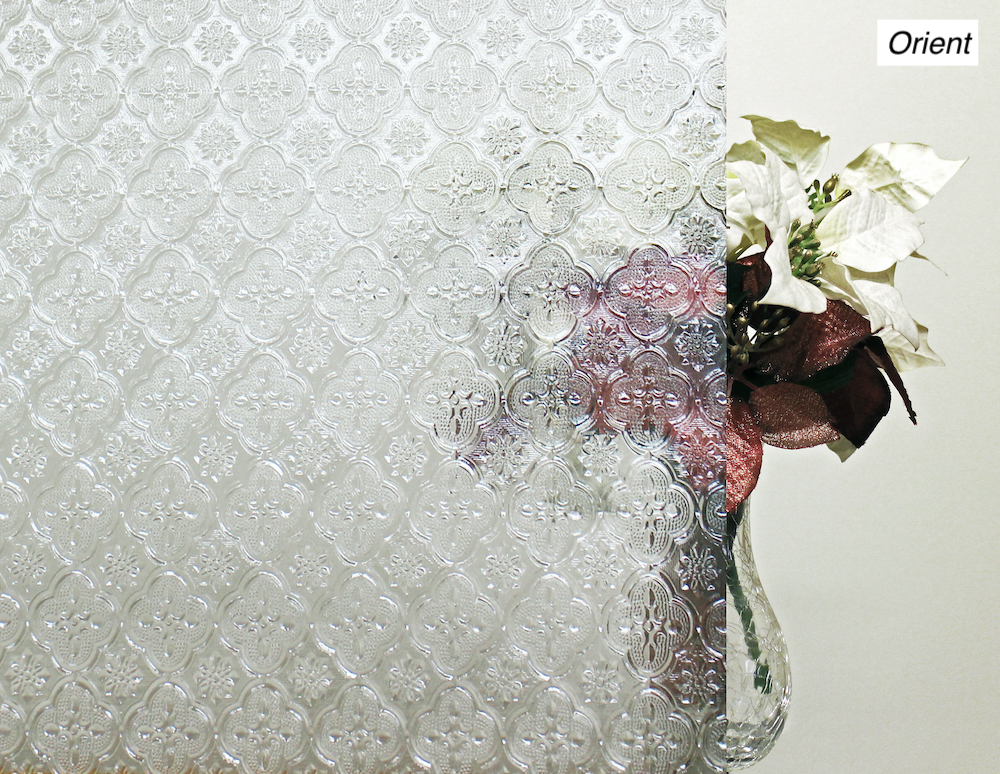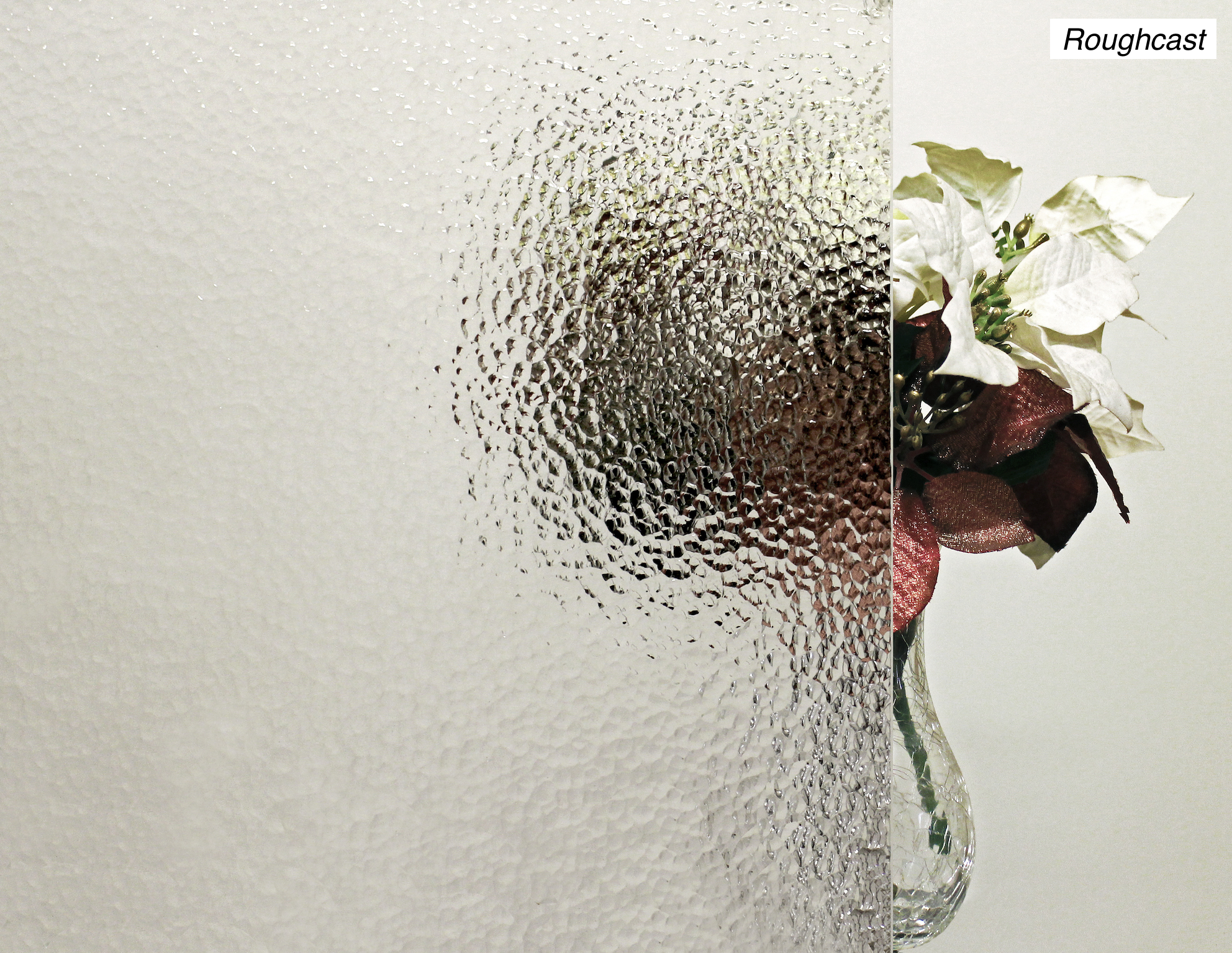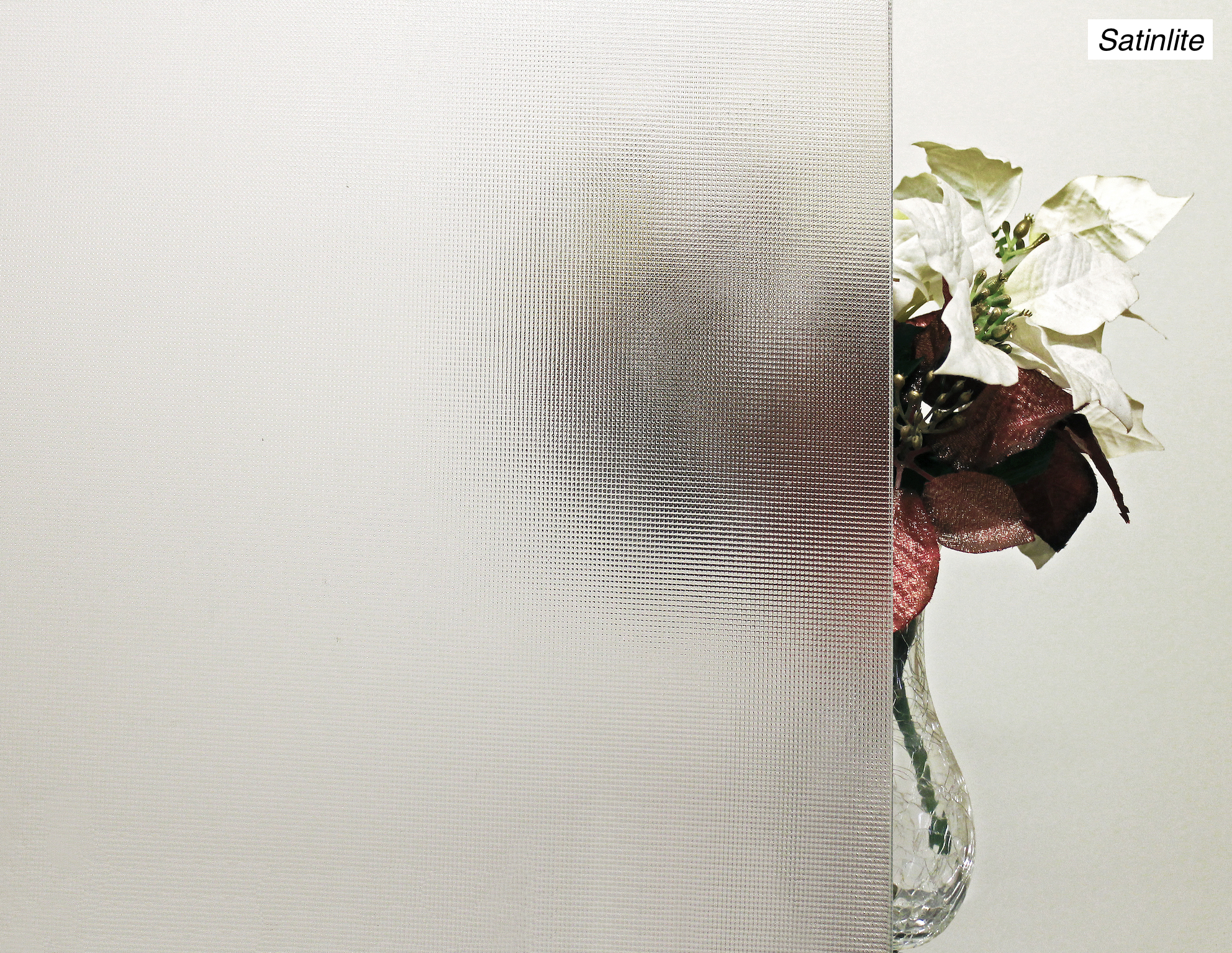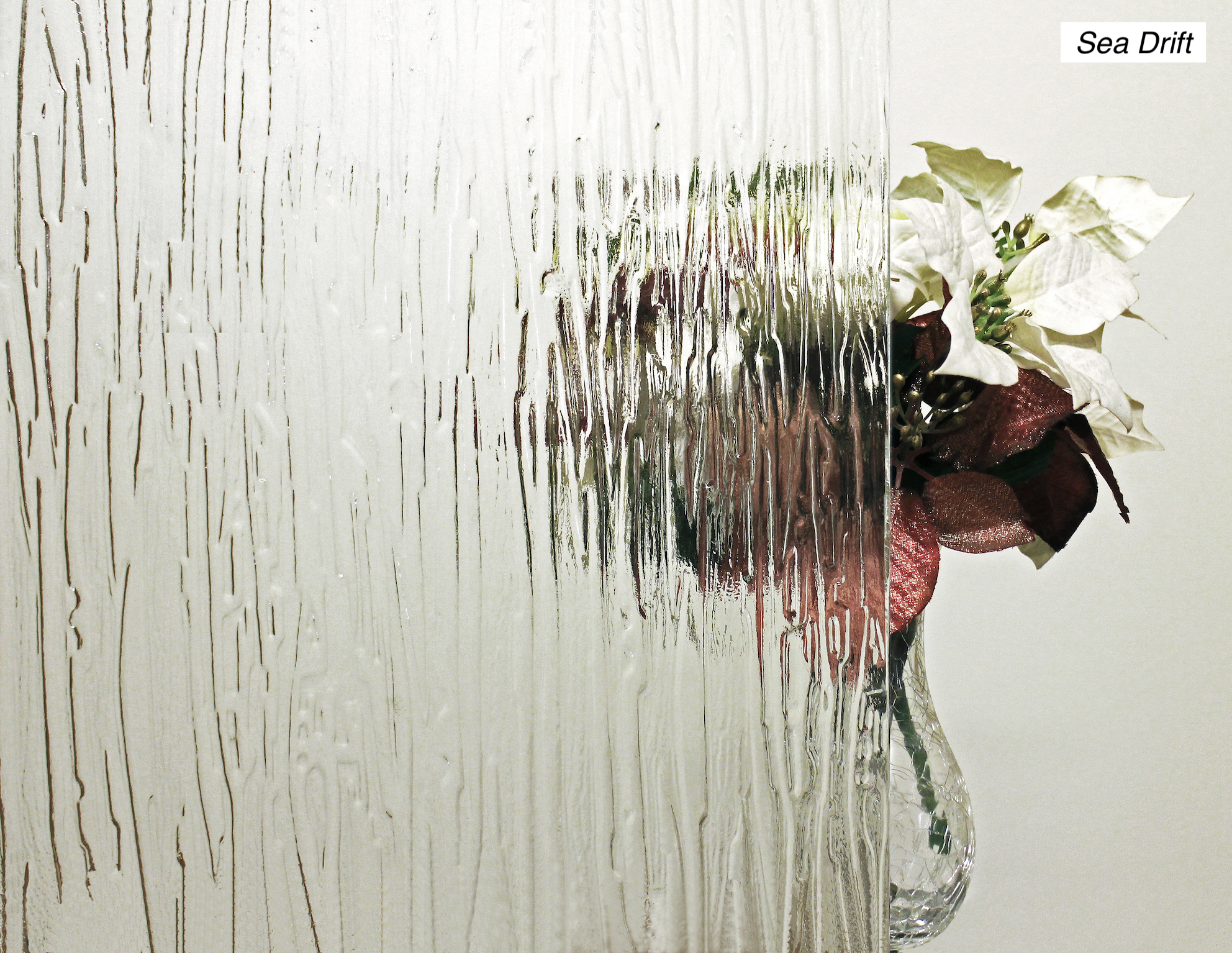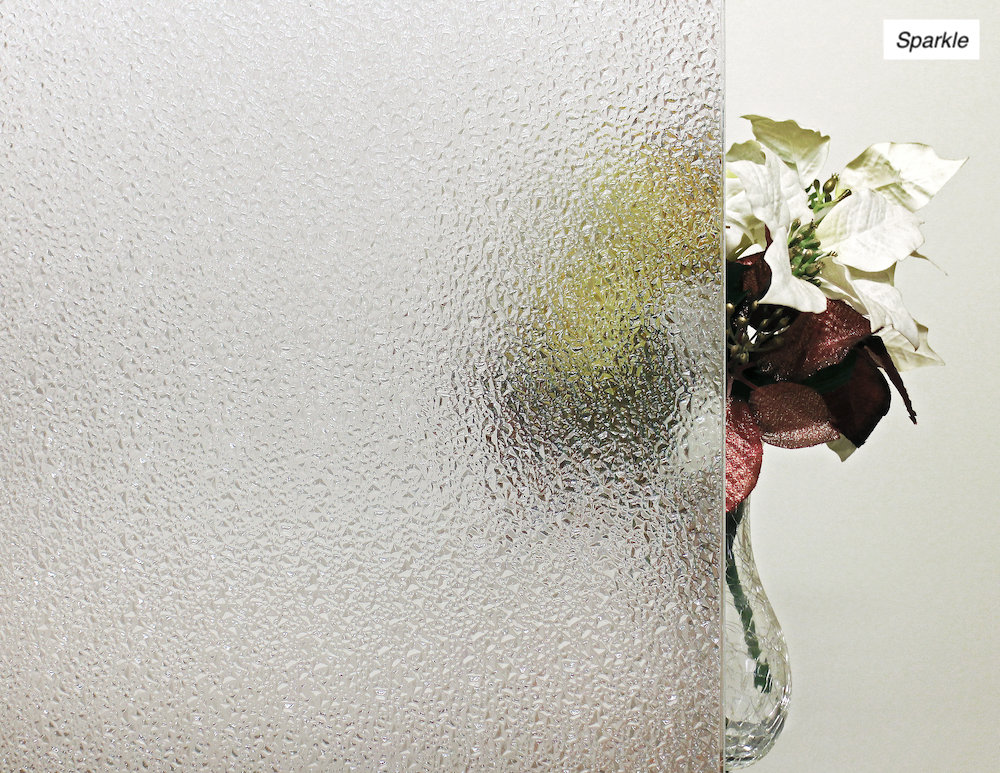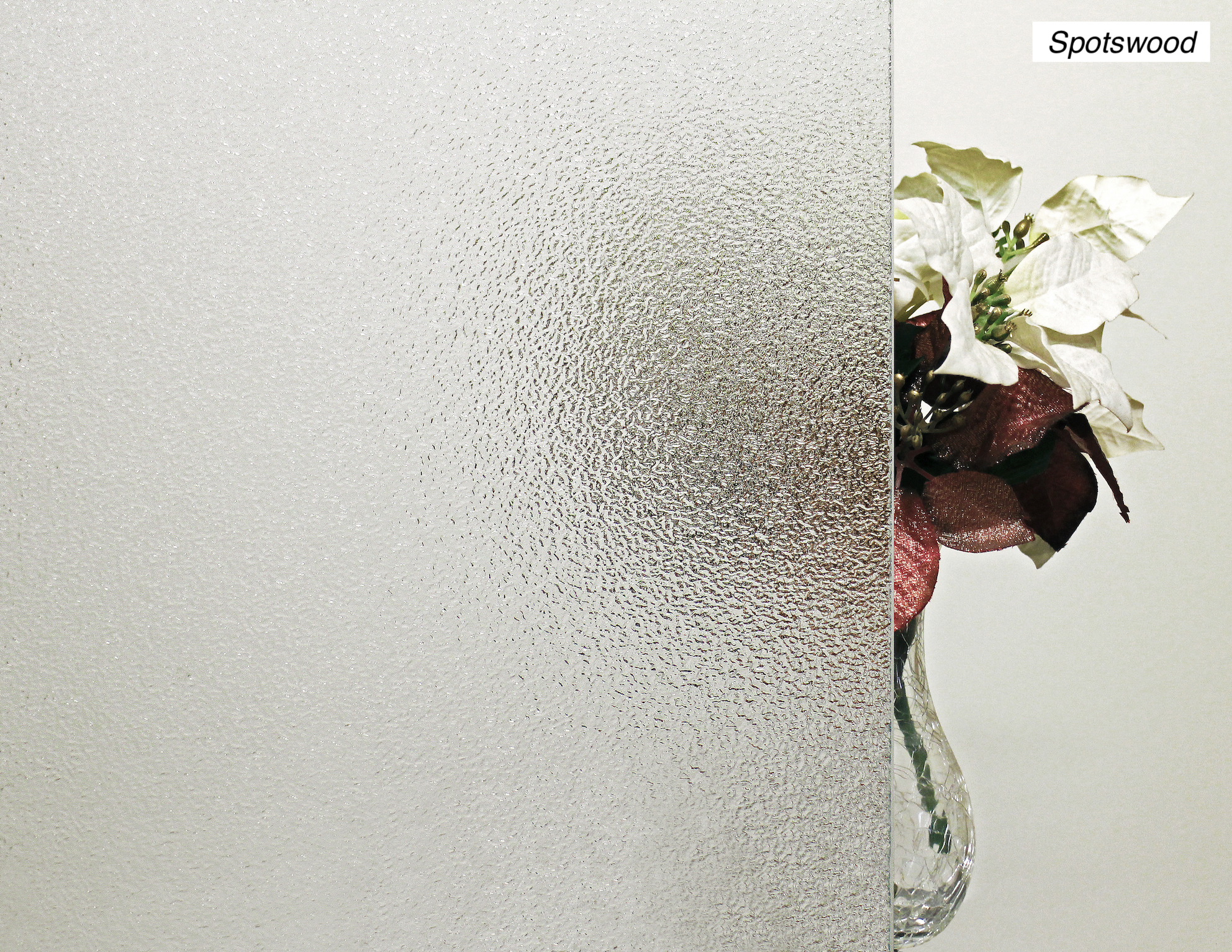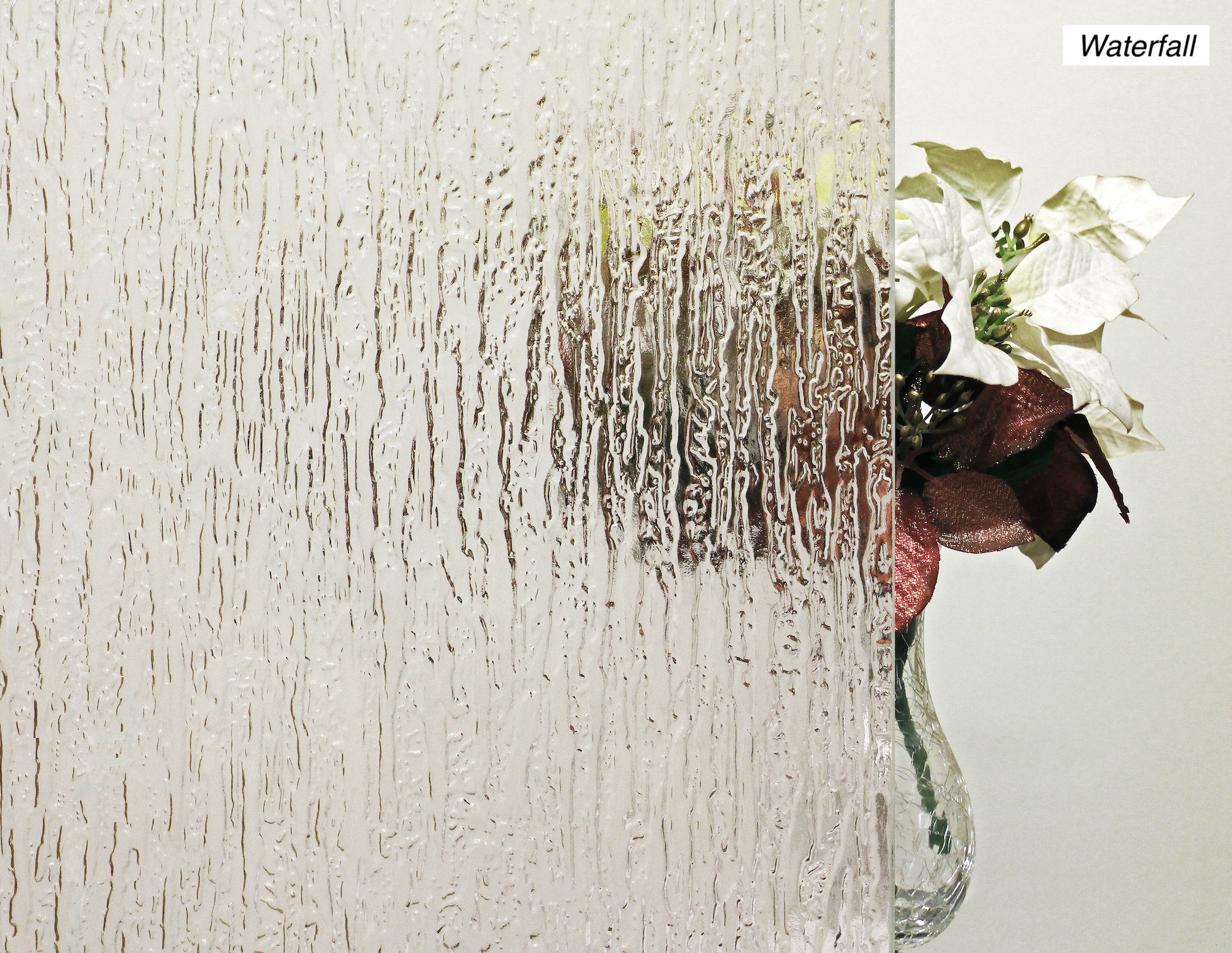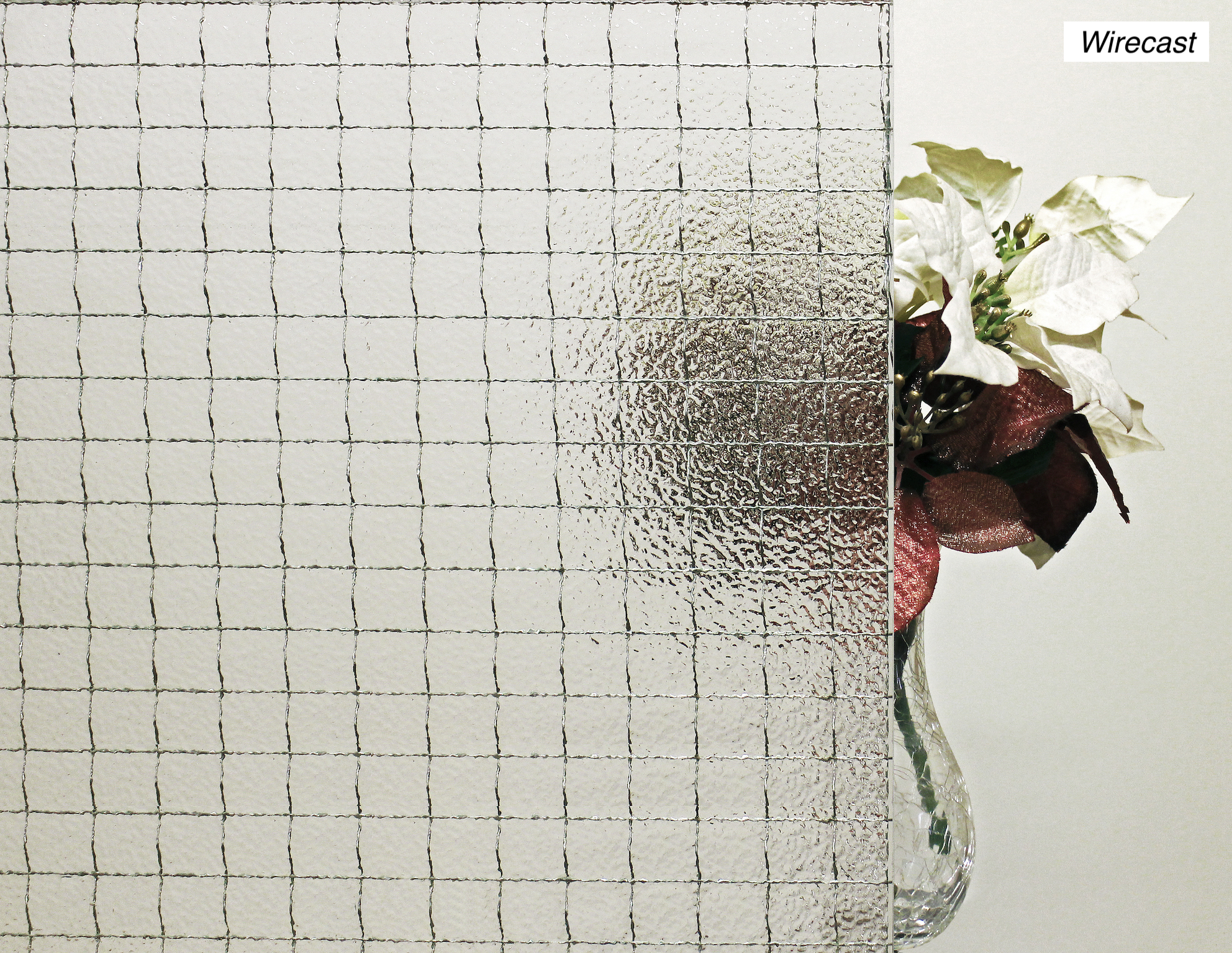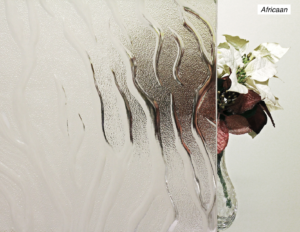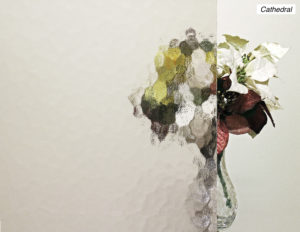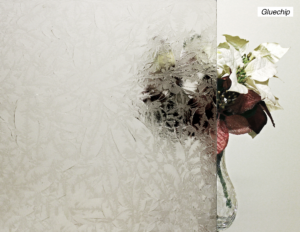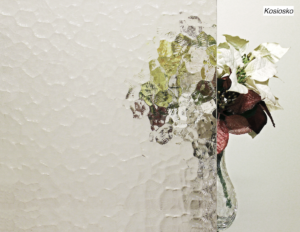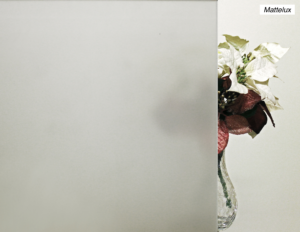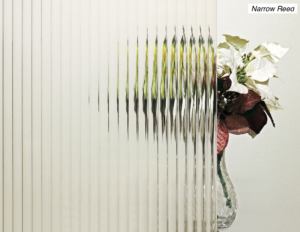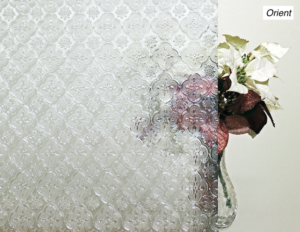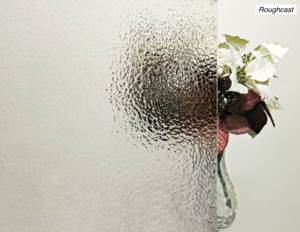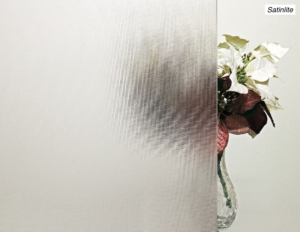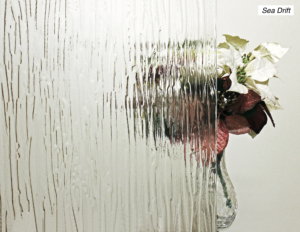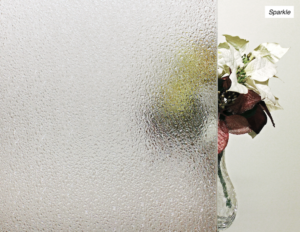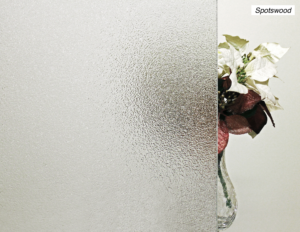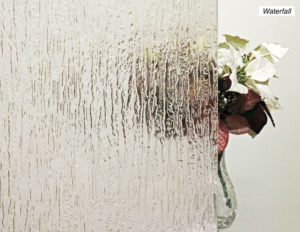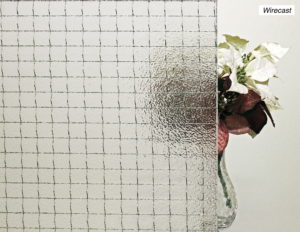 Textured, or patterned glass is a low cost alternative to Slump glass.
It is formed by embossing a pattern into the glass during manufacture by passing the semi molten glass through a set of rollers prior to annealing. One side remains smooth whilst the texture is applied to the other side.
Available to suit any glazed Agora Door's door. The glass is supplied in 5mm thickness and toughened where required. Sheet sizes up to 2100 x 1200mm available.
Image 1 – Africaan
Image 2 – Cathedral
Image 3 – Gluechip
Image 4 – Kosiosko
Image 5 – Mattelux
Image 6 – Narrow Reed
Image 7 – Orient
Image 8 – Roughcast
Image 9 – Satinlite
Image 10 – Sea Drift
Image 11 – Sparkle
Image 12 – Spotswood
Image 13 – Waterfall
Image 14 – Wirecast