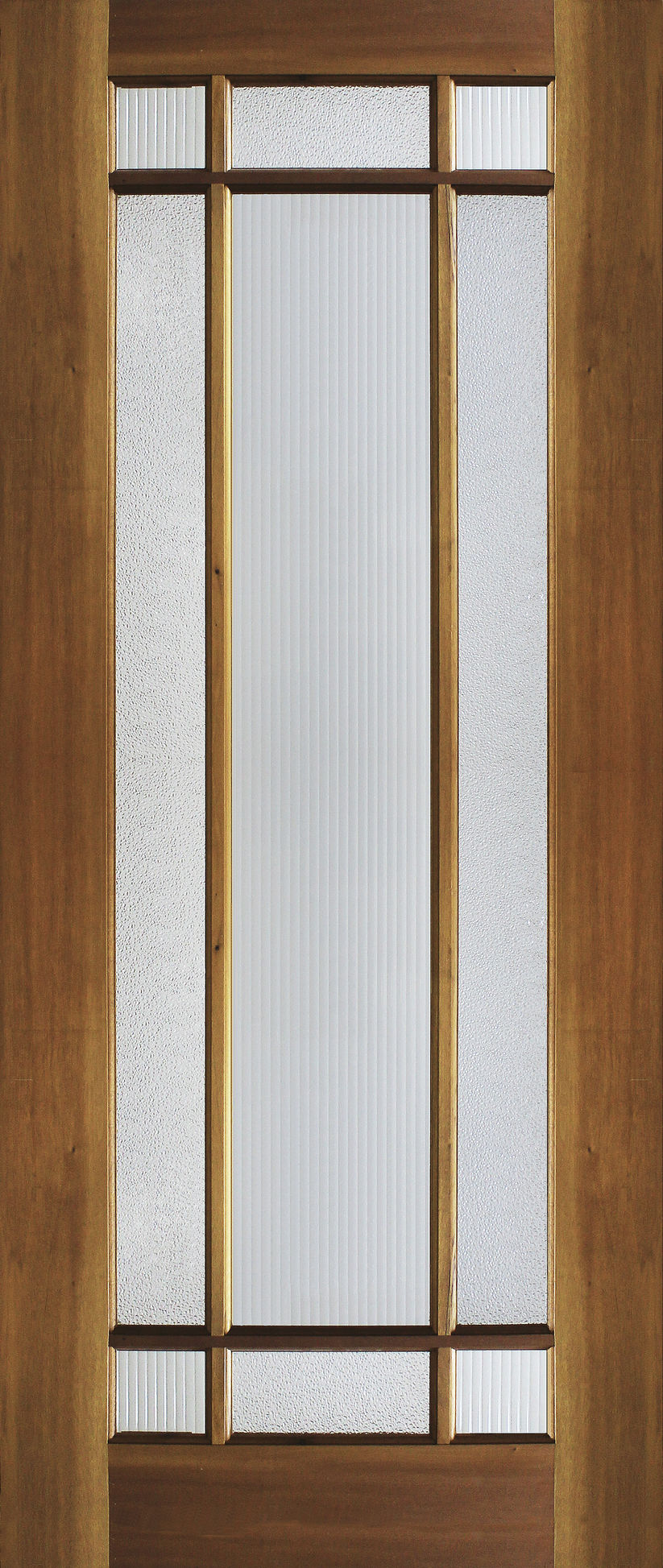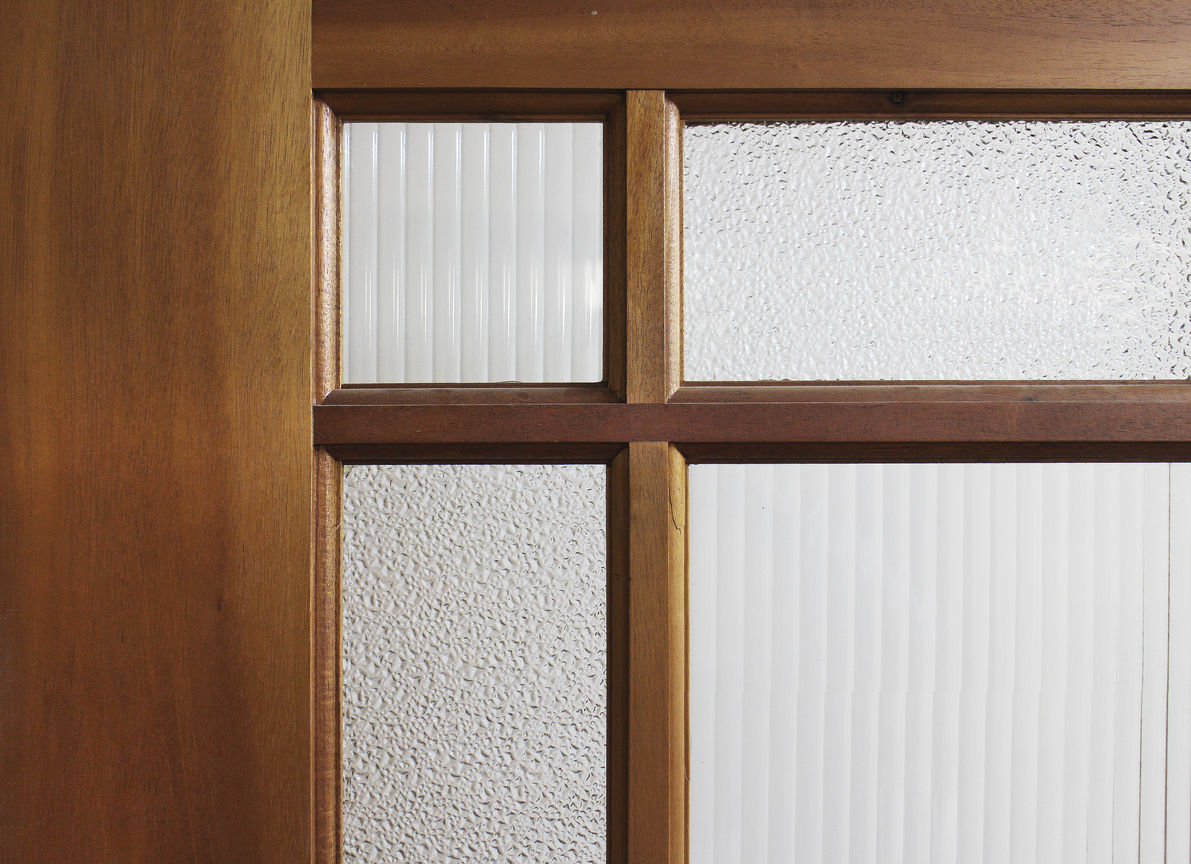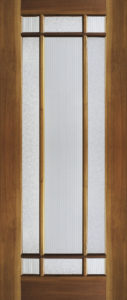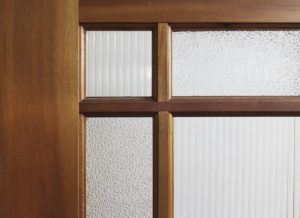 From our heritage collection comes this elegant mainstay of heritage culture often used in a French door application or as a feature door where classic design and elegant sophistication is required. We offer clear and bevel glass options but these doors can be made a statement piece by combining textured glasses such as Narrow reed centre and corners with Sparkle borders.
Pic 1 – Ashburton unglazed in raw finish
Pic 2 – Ashburton glazed with combination of Narrow reed and Sparkle textured glasses in stained finish
Pic 3 – A close-up shot of Pic 2
Available in:
2040 x 820 x 40mm (external)
2040 x 820 x 35mm (internal)
Custom sizes available upon request.