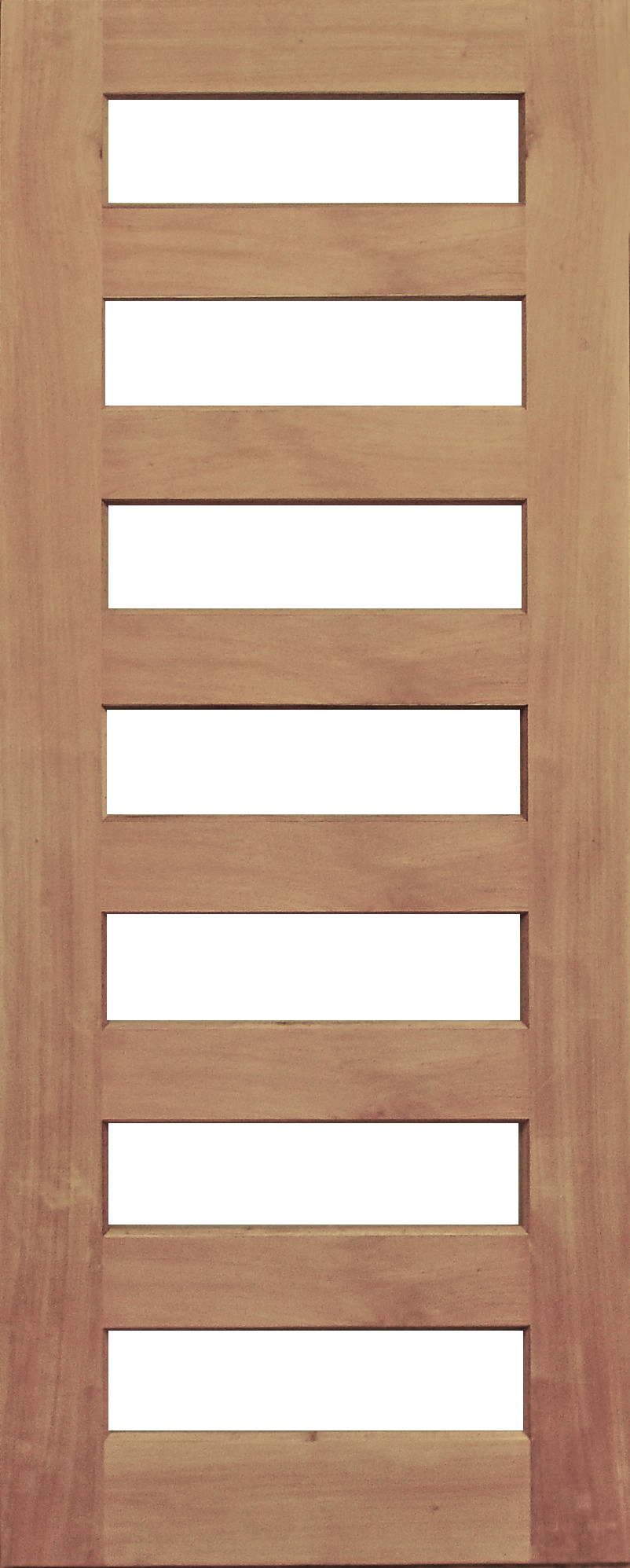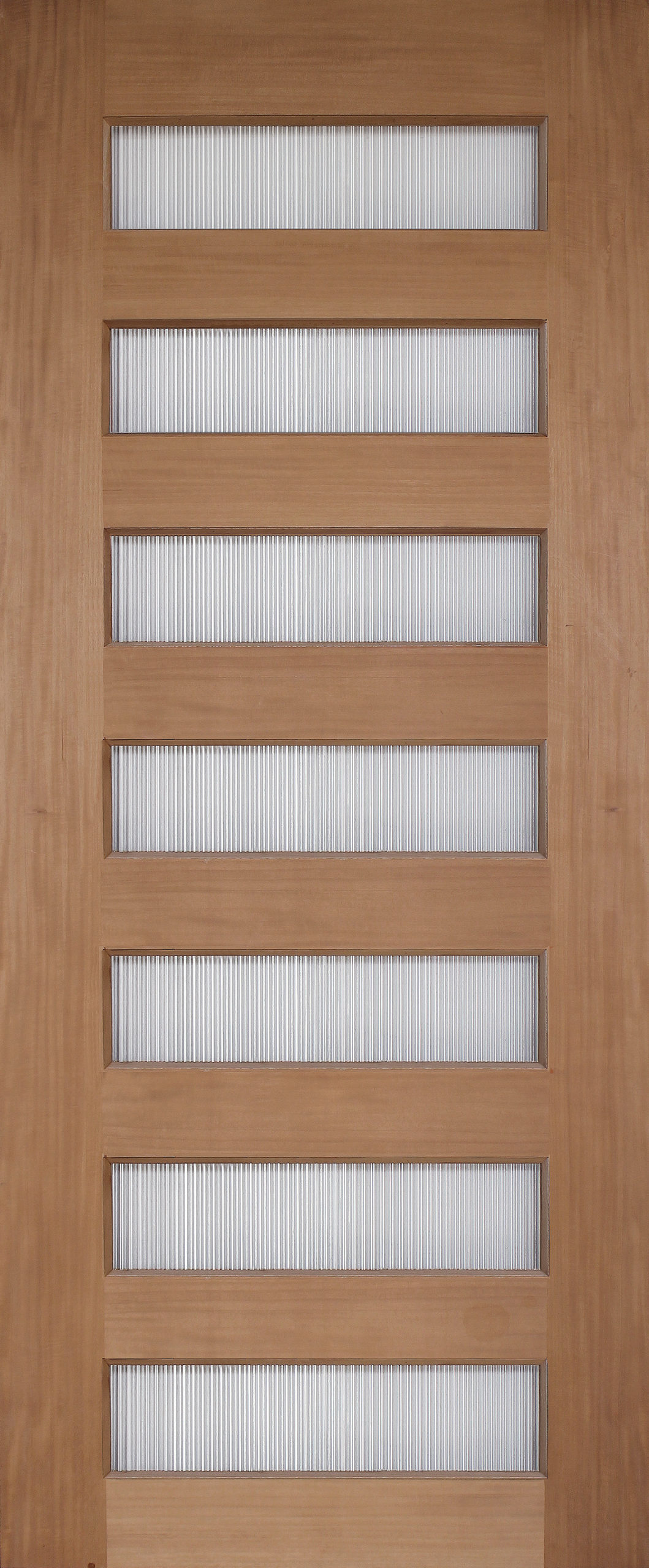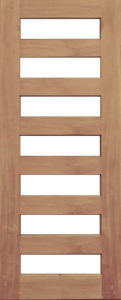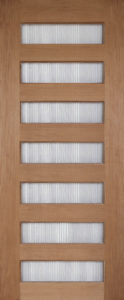 Minimalist design and seven Horizontal glass panels and Splayed Glazing bead make the Madras door the standard in modern minimalist design. The glass options range from White Translucent and Clear glass to interesting textures to create a unique statement.
Image 1 – Madras unglazed
Image 2 – Madras with Narrow Reed (Fluted) textured glass
Available in:
External
2040 x 820 x 40mm
2040 x 870 x 40mm
2040 x 920 x 40mm
Custom sizes available upon request.